We
Transform

Your Ideas into Reality

Work with us

BobiDobi is a leading NSFW Media Company who help customers build their community. We offer multible Services like customized NSFW Media Access or Advertisements to boost your Community or monetize your Website/Service.
Creative Solutions
We offer multible Design friendly Ways for your Community.
Top Service
We give one of the Best services in the Category NSFW Media.
Bring Services Together
We monetize Websites/Services with Ads from our Advertisers.
Our Services
We fully understand your business. All Services are digital and automated. If you need some Custom Integration or have a Problem then create a Support Ticket.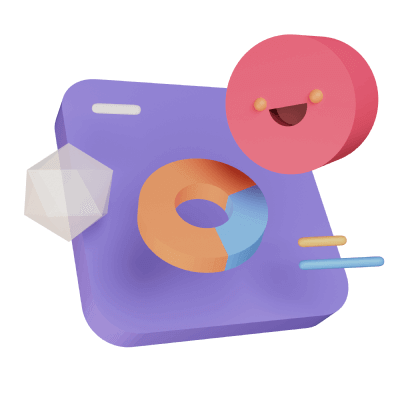 We offer one of the best and efficient Publisher Network wich supports multible Banners, Videos and so on. We give you the most revenge with our Ad-refresh script. Click "Get Started" to start earning.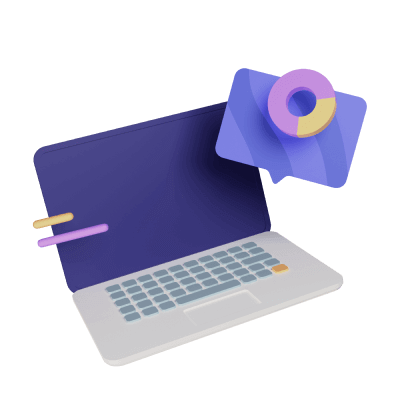 We offer High Quality Landing Pages, FAQ Pages & Community forums. These are avaible in different Designs that you can Customize. We also can give your a Custom Solution if needed.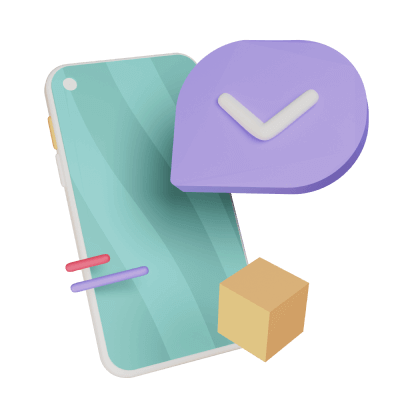 We Deploy Multible Apps where you can place your Ads inside or get Access to our Statistics Api wich provides lvl, inventory... from each User. We also make Custom Integrations to Connect your Network with our Apps.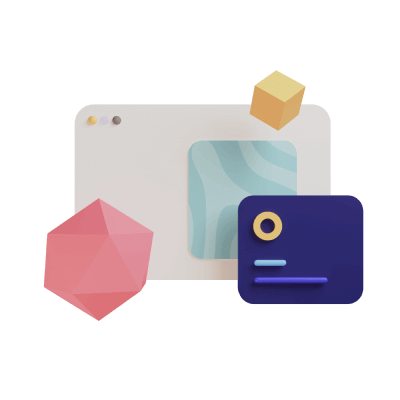 We offer Multible Design with lots of Placement Slots where you can get the most Attention on your Ads. We can provide Custom ad Slots if needed.
Our Creative Atmosphere